CBC Film Sales Corporation
1918–1924
Columbia Pictures
1924–1928
1928–1936
1936–1976
1936–1945
1939–1949
This modified version of the previous logo replaced the Columbia Lady's star-spangled shawl with a more simplistic one. This was in response to a law passed in the U.S. making wearing the flag as clothing illegal.
1949–1954
1954–1968
This modified variant was made following the introduction of widescreen formats such as CinemaScope and Panavision, et al.
The "CinemaScope Torch Lady" logo was introduced in 1953, but films from Columbia Pictures did not start using the CinemaScope ratio until January 1968.
1955–1969
1964–1975
1974–1976
1975-1982
1975–1982 (Sunburst)
1981–1993
1993–present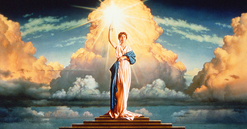 Note: This was first used in the television and home video logos in 1992.
1993–2007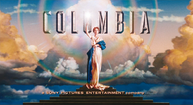 1999 (75th anniversary logo)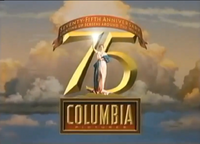 2007–present
2007–2014
2013–present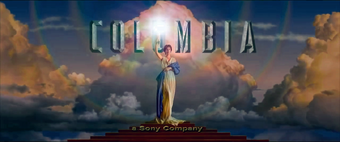 Opening credit gallery
Presentation
Print logos variations
1974–1982
1979–1989
1989–1993
1992–present
1993–2014
2013–present
TBA